About the Committee:
The Special Events Committee plans events that help to build a sense of belonging and community pride for all of our residents.
Special events such as fairs, festivals, and concerts, bring people together from different backgrounds and different neighborhoods within the township. Together our citizens share a day, a week or an hour of transformation, laughter and fun. Special events weave the fabric of our community by creating opportunities to interact, celebrate, enrich people's lives, promote inclusiveness, and stretch imaginations.
Special events help to build family traditions, opportunities to participate, inclusiveness and unique experiences. They provide a chance for neighbors and strangers, big communities and small groups to interact and have common experiences.
It is important that the committee plays a strong role in planning the events that bring the community together to take place safely on its streets and in its parks. These events encourage and support the interaction of neighbors, friends, families and strangers in addition to providing positive economic impact. Special events create wonderful memories and provide the bonding that every community needs for economic and emotional growth. If you would like to join the Special Events Committee, please call 610-317-8701.
Contact for Special Events:

ALL ARE WELCOME TO ATTEND ANY EVENT LISTED ABOVE. ALL EVENTS WILL BE HELD ON THE HANOVER TOWNSHIP MUNICIPAL GROUNDS.
If you would like more information on Hanover Township Sponsorship or Partnership information, please email RecDirector@hanovertwp-cc.org.
2017-2018 Special Event Platinum Sponsors: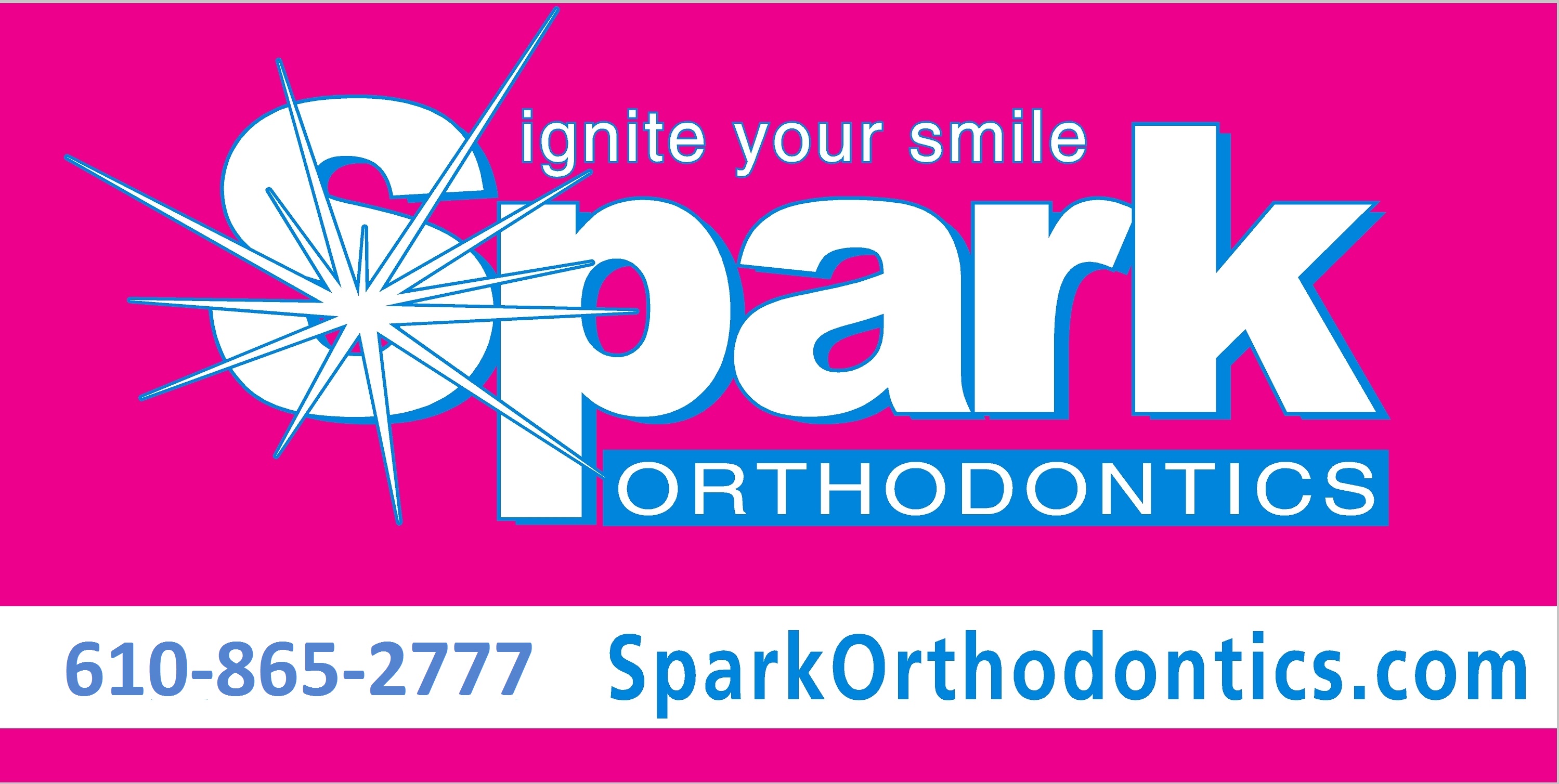 2017-2018 Special Event Gold Sponsor:
2018 Special Event Gold Sponsor:
2018 HTCC Partnership
2017-2018 HTCC Partnership
2017-2018 Gold Special Event Partnership
2017 HTCC Partnership
2016-2017 Silver Sponsor
2016-2017 Platinum Sponsor
2017-2018 Platinum Sponsor
2018 Special Events Sponsor
2018-2019 Bronze Sponsor
2018-2019 Special Event Gold Sponsor